Welcome to Avis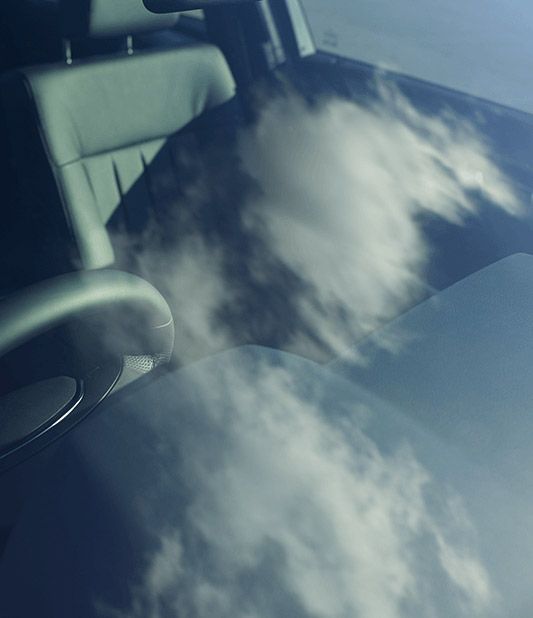 Additional cover
Cover options span excess reduction, windscreen cover, full roadside assistance plus and personal accident insurance.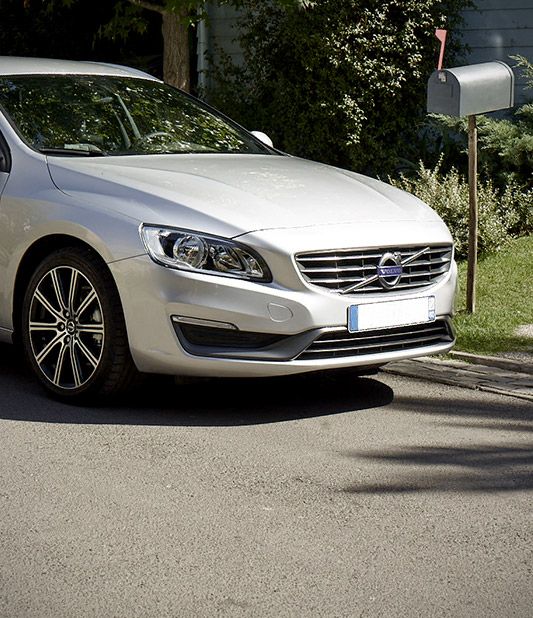 Avis Delivers
Long for an easy ride? Our driveway drop-off & collection service gives you that much more time on the road.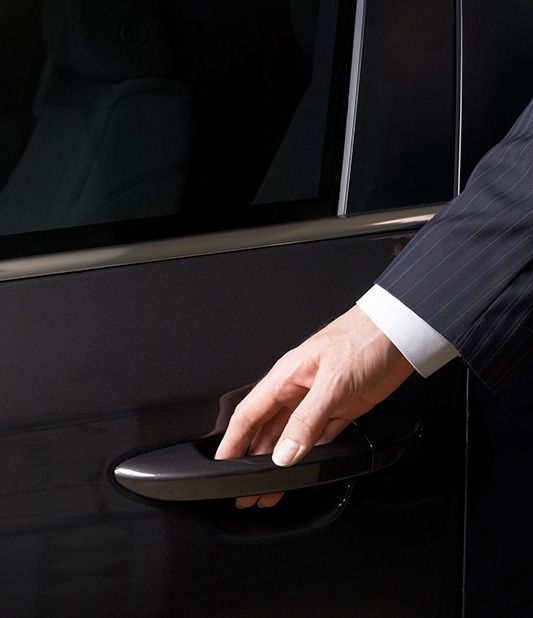 Avis Chauffeur Drive
Let somebody else take the reins. Our chauffeur service operates day and night across Lebanon's hubs.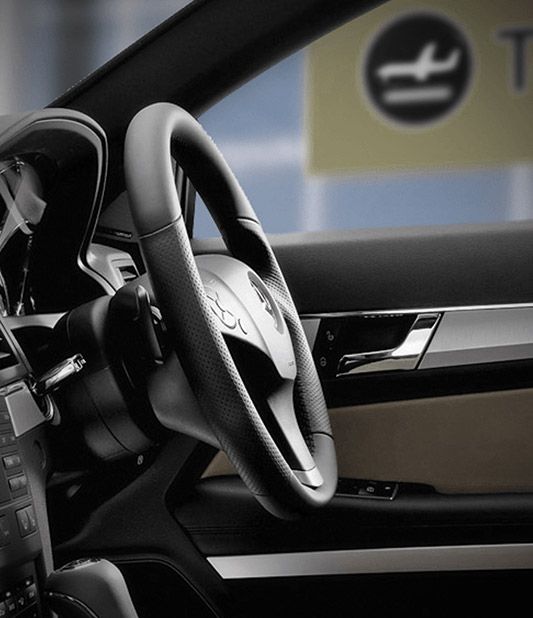 Airport transfers
Fancy a hire car delivered to your door ... and another waiting at the airport on your return?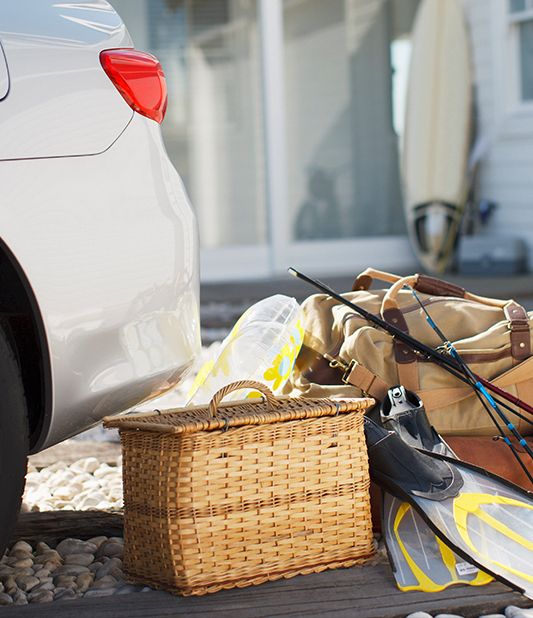 Avis Flex (long-term car hire)
Choose any car from the Avis fleet and keep it for as long as you want – we'll even deliver it to your door.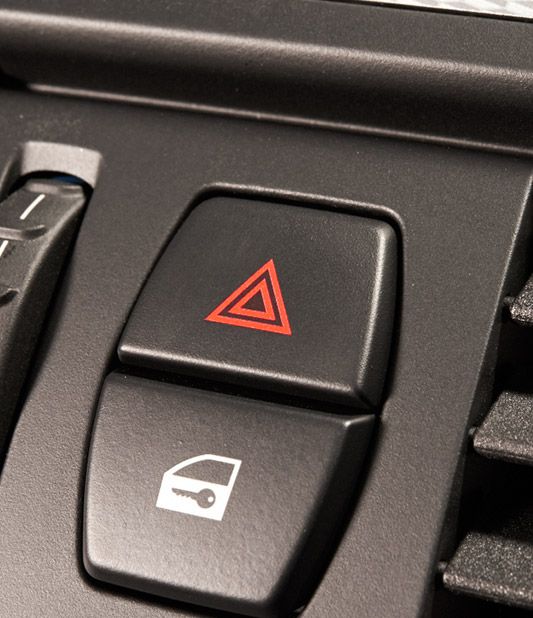 Breakdown assistance
Should you have any mechanical difficulties, we'll get you back on the road as quickly as possible.